Arctos & Bird is an innovative property management and hospitality company based in Banff National Park.
Inspired by the spirit of our surroundings, we build nature, community and culture into everything we do.
We are looking for a Chief Operating Officer to lead our team and help us make business matter in the 21st Century. 
If you're looking for a chance to bring your values to work, help others grow and leave your mark on Canada's most cherished destination, read on to learn more about this opportunity.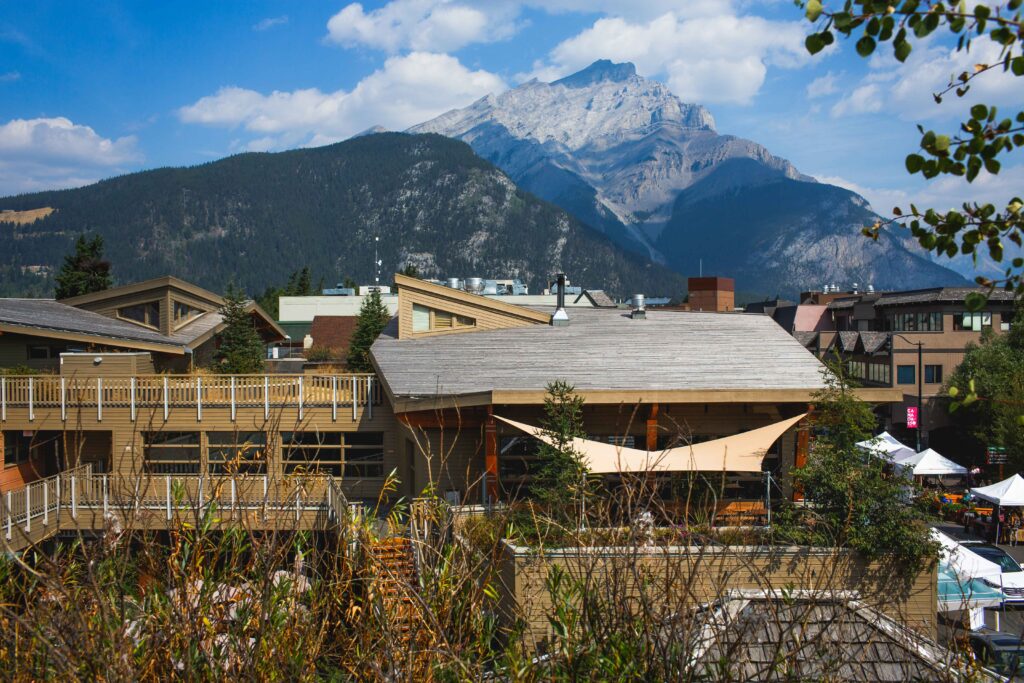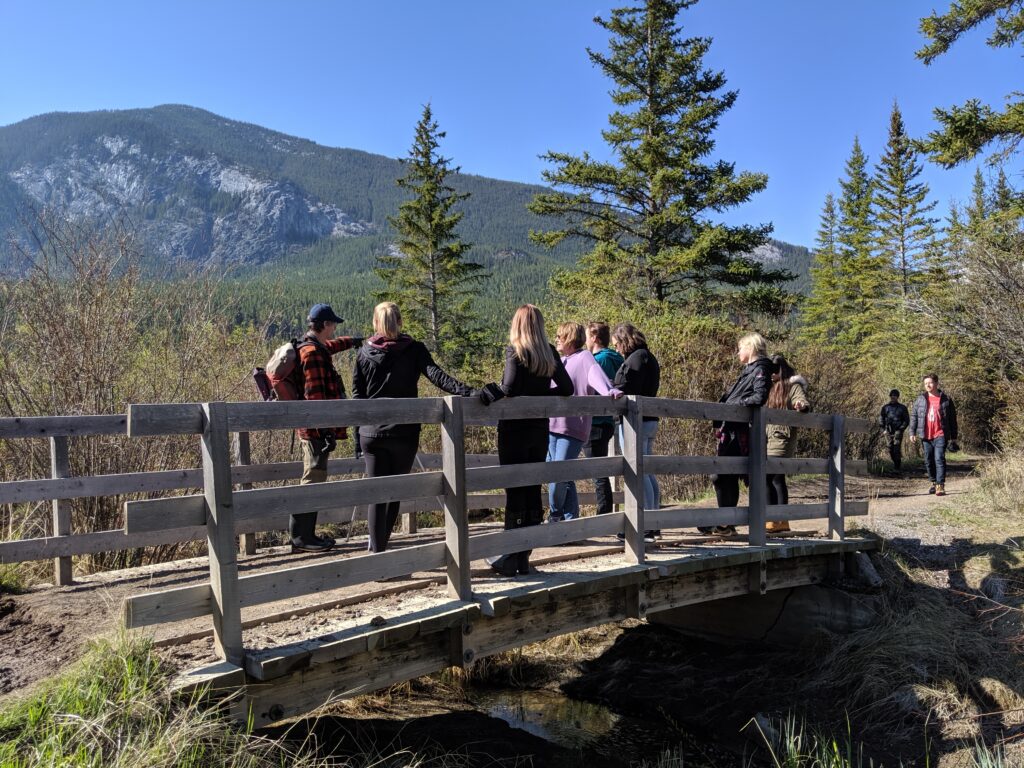 We are recruiting for an HR Administrator to support our businesses with hiring, onboarding, payroll and compliance, with a strong focus on OH&S and Staff Accommodation duties. If you are looking to grow your career in Human Resources, we'd love to hear from you.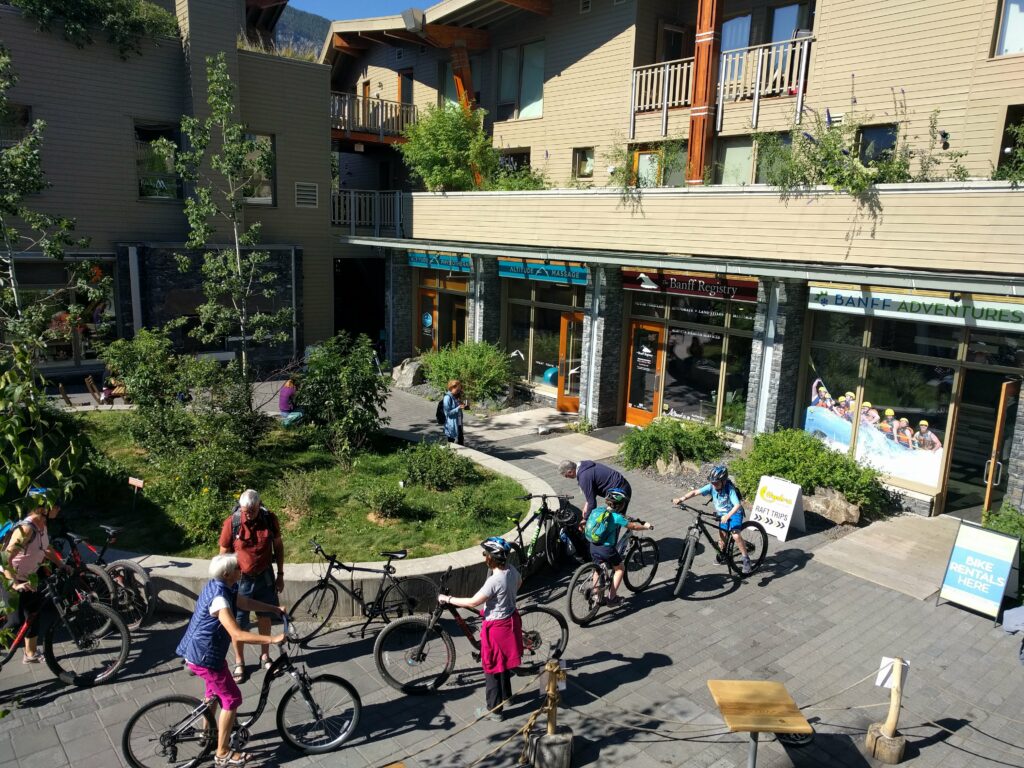 Looking for commercial space in Banff ?